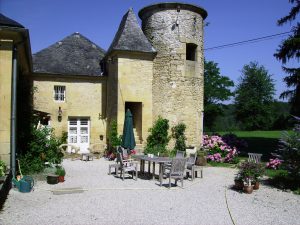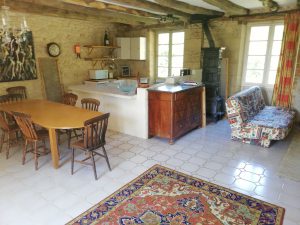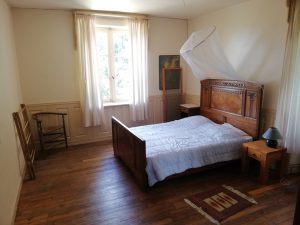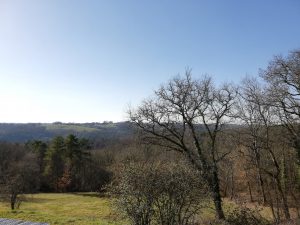 Built around 1850 as the residence for the guardian of the estate, it retains the
authentic atributes of it's originality. Centrally located in the oldest section of
the estate and close to the fire tower, which dates back to 1402, you will have the
opportunity to enjoy a magnificent view of the valley and forests.
Garden/ terrace adjacent to middle area
Maximum 7 people
Spacious living room with fireplace and double sofa bed
Open kitchen
Bedroom with a double bed
Bedroom with three single beds
Shower / toilet
Wood-burning stove / central heating gas
Prices per week
Discount (available in low season only) :

a reservation of a holiday cottage for 1 or 2 people
a stay longer than one month
reservation of a group of holiday cottages during the same period of time.
For more information or reservations
Mail us at domaine@sablou.nl, we are happy to be of service.