Weddings at Chateâu le Sablou, 'a match made in heaven'…
A perfect and magical place for weddings, Château le Sablou
offers unique and customizable possibilities.
A successful marriage requires a lot of organization.
On this page, you will find the main and functional answers to help
you organize the event. From the accomodation, to the catering and
any other preparations for your wedding.
For more information.
Mail us at domaine@sablou.nl, we are happy to be of service.

The catering can be provided by the manager of your group or through us.
The reception, in and around the Orangery up to 250 people.
Accommodation in the cottages up to 45 persons.
(Your guests will receive a booklet about the history of the Château du Sablou
with  your text on the cover and your personal foreword.)
Private forest of 80 hectares with caves
The Wedding can be celebrated informally in our chapel dating from 1852.
Swimmingpool 16 * 6m
The wine cellar accommodating up to 125 people: Baron Maurice de Rothschild's
wine cellar can be hired for the wedding meal, as a theater room or as a dance hall
it includes a stage of about 4 * 6m,
Several photos showing the estate and its surroundings:
– The fire tower made in 1426, with its still functional bell
Apple and cherry trees in bloom, April-June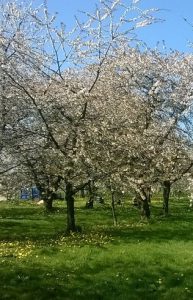 Château, exterior and interior.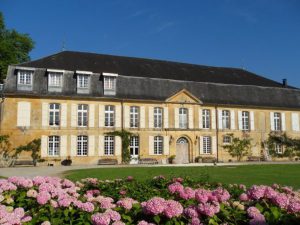 Fanlac (4km) from the Domaine, a small picturesque village.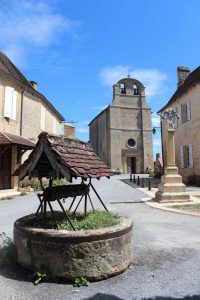 Terrasson la ville Dieu, 20 km, near the river Vézèree…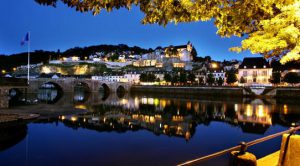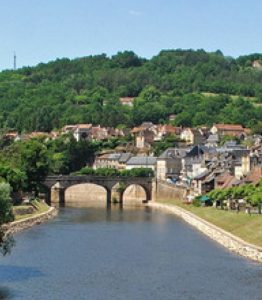 Montignac (5km) , tourist town, caves of Lascaux.
 Sarlat La Canéda (25km) romantic and medieval town.